RESULTS, OPPORTUNITY & CONSISTENCY.
At ROC Media Inc. our goal is to consistently produce outstanding results that will leave a lasting impact on your company and its bottom-line.
We work diligently with companies across all sectors and verticals, delivering marketing executions that amplify brand messaging, motivate action, and drive results.
The ROC Media Inc. team combines intelligent design and marketing science within every campaign. We dig deep, taking the time to understand your needs, adapting quickly, and carrying forward a dependable vision based on true goals and core objectives.
Qualified by Google, trusted by clients.
As Premier Google Partners, our team has outstanding Google advertising product knowledge along with distinct access to Google training and support. As a Google Partner, we can help you improve your campaigns in ways that other agencies simply can't. 
Maximize your inbound marketing investment with top tier HubSpot implementation and strategy services. Get an in-depth understanding of your digital marketing. A detailed understanding of your sales funnel, combined with the right creative at the right time, will delight your customers and improve your leads.
In 2019, ROC Media Inc. teamed up with Craftsman Canada and Contobox to envision and execute the Craftsman Dream Garage Contest. Our strategic guidance and teamwork led us to exceed our goals beyond what we envisioned. 
We are proud to announce that we won an OMMA Award for the best Rich Display Media: Single Execution or Campaign, for our work on the Craftsman Dream Garage Contest. This award is presented to the best single execution or campaign of rich media display ads, which includes: gifs, animated gifs, HTML5, Flash, and more.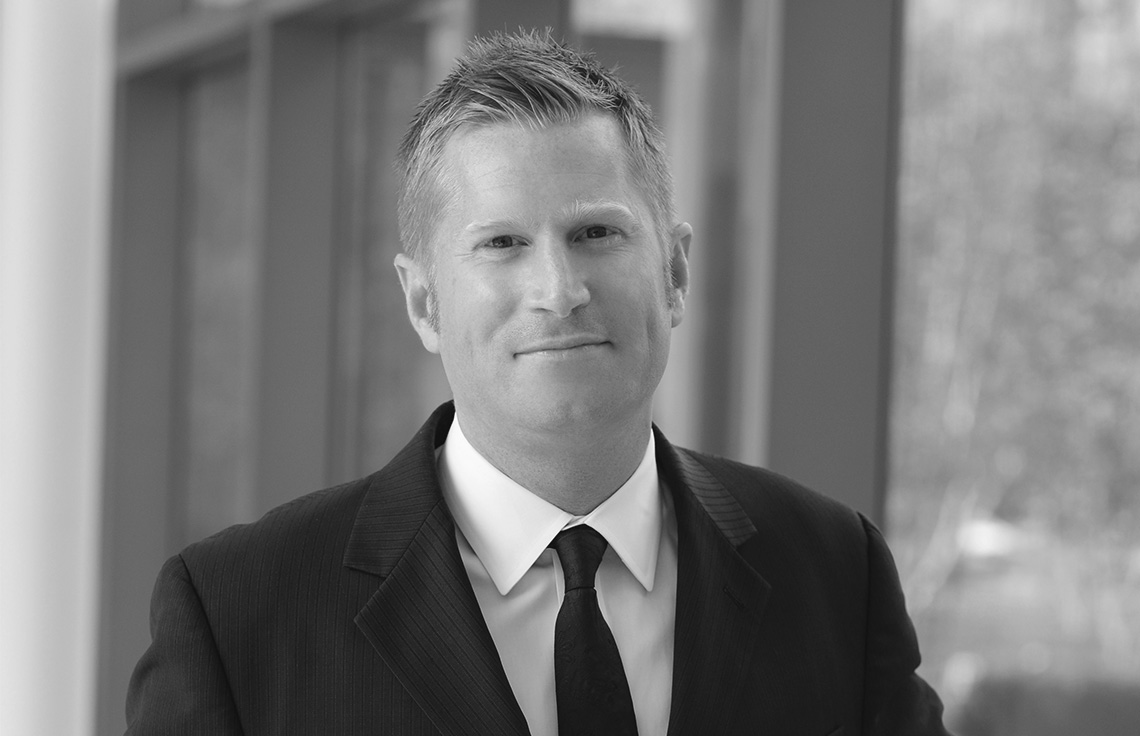 JEREMY VAN SICKLE
PRESIDENT
Jeremy is an accomplished visionary with extensive experience in strategic business development. He is an innovative, inspirational leader with a results-oriented mindset and entrepreneurial spirit.
MAC FOSTER
VICE PRESIDENT, DIGITAL STRATEGY
Mac is a dynamic marketing expert with a passion for problem-solving and driving measurable results. Mac oversees digital strategy and operations from creative concept to campaign reporting; with a focus on performance and providing a seamless customer experience.
RAM VATHIANATHAN
DIRECTOR OF DIGITAL
Ram has over 8 years of dedicated hands on involvement in the world of digital, specializing in Paid Search and Social Media. He has immense wisdom in helping small, medium and enterprise-level companies to stand out from the online crowd.
KARINA BULATE
DIGITAL ACCOUNT MANAGER
Karina is a passionate account manager and a lover of all things marketing. Seriously - she's always listening to the latest marketing podcast, researching new trends or signing up for webinars. Her experience in CPG and banking, provides her with an interesting perspective to customer experience, personalization and growing sales. Whether she's working on a new development project or a marketing strategy, she's in her element.
OLIVIER TURPIN
SENIOR GRAPHIC DESIGNER
Olivier is a multidisciplinary designer and creative leader with over 10 years' experience delivering creative with a focus on branding. His ability to see the big picture has allowed him to create seamless and lasting future-proof campaigns for businesses of all sizes.
AIFEL CRUZ
SOCIAL MEDIA MANAGER
Aifel is a strategic social media manager dedicated to producing engaging social media campaigns. From content creation, creative design, to campaign reporting, she believes the key to leaving a lasting impression and upholding a reliable reputation is by building strong relationships with clients and their audiences. Her ability to adapt to the needs of her clients has allowed her to develop strategies that truly align with business goals and objectives.
MIMI NAKHUDA
SOCIAL MEDIA MANAGER
Mimi Nakhuda, is a digital PR specialist who helps build communities through effective marketing strategies. With over 5 years of experience working with some of the world's largest brands she has developed a keen eye for detail and a passion for bringing marketing strategies to life. As a bilingual professional in French and English, she brings a unique perspective and skill set to the table.
TINA SINGH
BUSINESS DEVELOPMENT MANAGER
As a Business Development Manager, Tina focuses on building strategic partnerships with our clients to drive results. She takes the time needed to understand the clients core objectives and works with them to develop their goals, ensuring their marketing campaigns represent them and the true nature of the organizations they represent. She is responsible for identifying and cultivating new service opportunities for the growth of ROC Media Inc, while managing a set of strategic accounts.
SENA SUROJU
Digital Marketing Manager
With extensive experience and expertise in the field, Sena is a highly skilled professional who brings immense value to our team. As an aspiring digital marketer, Sena has successfully managed multiple clients throughout his career, boasting an impressive track record of consistently delivering outstanding performance results across various campaigns. Sena's ability to strategize and execute impactful marketing initiatives has led to remarkable growth and success for our clients.
TINA SINGH
BUSINESS DEVELOPMENT MANAGER
Rikita is a Digital Marketing Expert who has advanced experience working with Google and Bing. She specializes in helping businesses use data to drive digital change and has a passion for technology, a drive for efficiency, and thrives in the fast paced, innovative world of digital marketing.
AIFEL CRUZ
SOCIAL MEDIA MANAGER
Erica is a highly creative media coordinator, with a specialty in digital technology and online communications. She is passionately driven towards constant innovation and observation of the digital social environment, to help provide clients with the best content and strategy for their social media channels
JENNIFER VAN SICKLE
VICE PRESIDENT, OPERATIONS
Jennifer is a trusted & experienced analytical marketing expert with a passion for developing relationships with our business partners. Jennifer works diligently monitoring operations & key campaigns from inception to completion.